Ways to attract good tenants. We include a list of useful tips.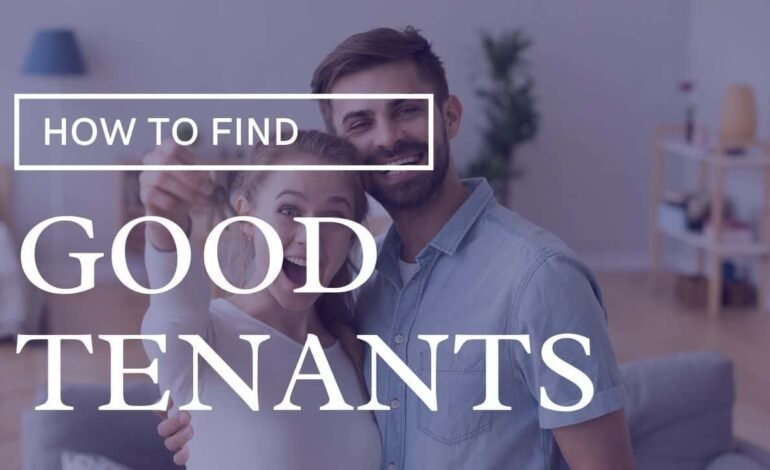 There are a number of tactics you can use to attract good tenants. In this short article we look at some easy wins you can implement to better market your property.
Background
In the last two years, there has been a big change in the way we utilise our homes. Homes today have a lot more uses. One trend is people have a bigger need for workspace. Covid forced many people to work from home. As this has happened, both businesses and employees liked it. Many people now choose to work remotely as it allows them to save time and money. For business they have les,s need to rent office space and have happier staff. Many homes these days also have a social hub, as well as a quiet space.
At Esper Wealth we believe that, adapting rental properties to accommodate tenant's evolving needs is a useful way to attract good tenants.
Top tips to attract good tenants
Below is five useful tips which we have composed, for attracting and retaining high-quality occupants.
Create a functional space
The majority of rental properties weren't designed with modern concepts like work-from-home in mind. Yet, adapting to these new needs doesn't have to be a major overhaul.
You can install a fast internet connection and a simple workspace in an unused corner or even under a flight of stairs. This can really add to the appeal for many tenants.
Aim for a rental sweet spot
With escalating rentals costs which having risen by 8.7% in the last twelve months, affordability for tenants is at a generational low. You should look at the typical rental prices commanded in your local area. You can then identify a strategy to match affordability to the local property market.
There are, of course, exciting opportunities for rentals outside of the typical price. This is why we suggest partnering with an experienced local rental agent. They can add value by identifying the rental sweet spot for your property.
Help tenants minimise additional costs
Affordability isn't just about a competitive rental. Many of today's tenants are looking for features that help minimise their daily living costs, too.
Installing energy savings devices is a quick and easy update that really can make a difference to prospective tenants.
Decide if and how you should furnish your property
We wrote an article titled, Should I furnish my investment property? This article explains that depending on the type of property you own will determine whether you should furnish it. If you are marking your property as a family home there is limited value. Whilst if you are leasing to professional tenants or students then furnishing is a must.
We have provided tips on how to furnish your investment property to maximise its yield. If you have bought the property new, then you might want to consider buying a furniture pack for your property.
Market your property through the correct channels
Even the best properties struggle to secure good tenants if they're not marketed correctly.
Don't underestimate the value of an experienced rental agent when it comes to marketing your property. An experienced agent will use their knowledge of trends to design the correct strategy for your listing. By using the right portals you can generate more interest than by going alone. An experienced agent will get all the vetting work done for you. They are also up on all tenancy laws. This is important as it becomes very difficult to evict a problem tenant if you are breaking any rules as a landlord. We have included a link to the government website which goes through rules you must follow to successfully evict a tenant.