Enterprise Investment Scheme
The Enterprise Investment Scheme (EIS) and more recently the Seed Enterprise Investment Scheme (SEIS) offers exceptional tax benefits to UK investors who invest in qualifying companies. These benefits include:
Income tax relief on your investment.

Capital gains tax exemption.

CGT deferral relief or CGT reinvestment relief.

Loss relief.

Business relief.
As a qualifying investment has loss relief and income tax relief this reduces the risk exposure on any investment. Whilst income tax relief and capital gains tax exemptions potentially increase an investment's real return. As a result, a qualifying investment can be far more attractive to an investor.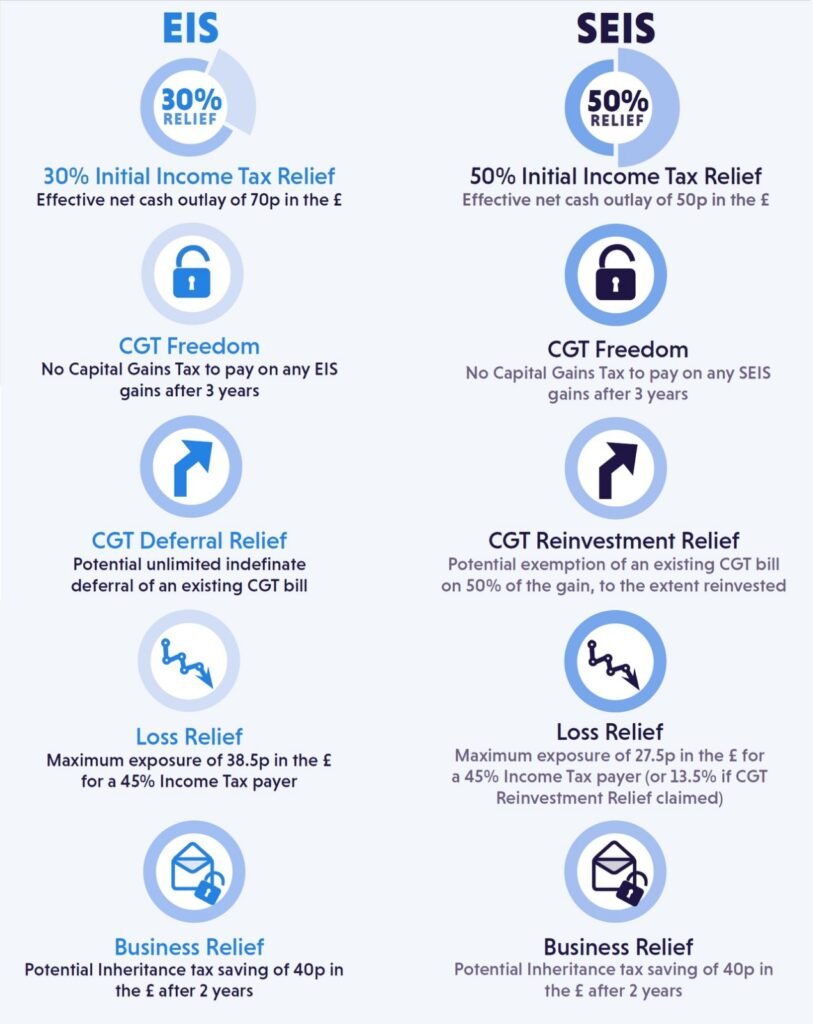 The government is happy to offer generous tax breaks to investors, as qualifying companies can stimulate the economy by generating economic growth. This creates a win-win for all parties involved.
At Esper Wealth we are targeting rapid growth. This is why we are working with high-net-worth and sophisticated investors to raise equity finance. If you meet the qualifying criteria and would like to know more then contact investor relations.
Sign up for a free consultation with one of our investment experts.