We do the hard work so you don't have to
We create an investment partnership with our clients by providing exceptional client support and timely, useful information without the jargon. This will ensure that you are positioned to make the best decisions with your investments. 
 All of our clients can rely on our expertise at every stage of the property investment journey. This journey starts before you visit our site. At Esper Wealth we vet each developer to ensure that they can deliver what they promise. To us, this means property delivered on time, below market value, in locations which can provide long-term growth and a high investment yield. Our selection process is simple, if we would not invest our own money into a project then we will not present it to you. 
The first part of our service is to spend time getting to know you. We realise that every person is unique and has different needs. For some this means building a self-financing portfolio, for others it could be extra income for retirement, or it may just mean leaving a legacy for your children. By fully listening to you, we can find the optimal solution to assist you in achieving your financial goals.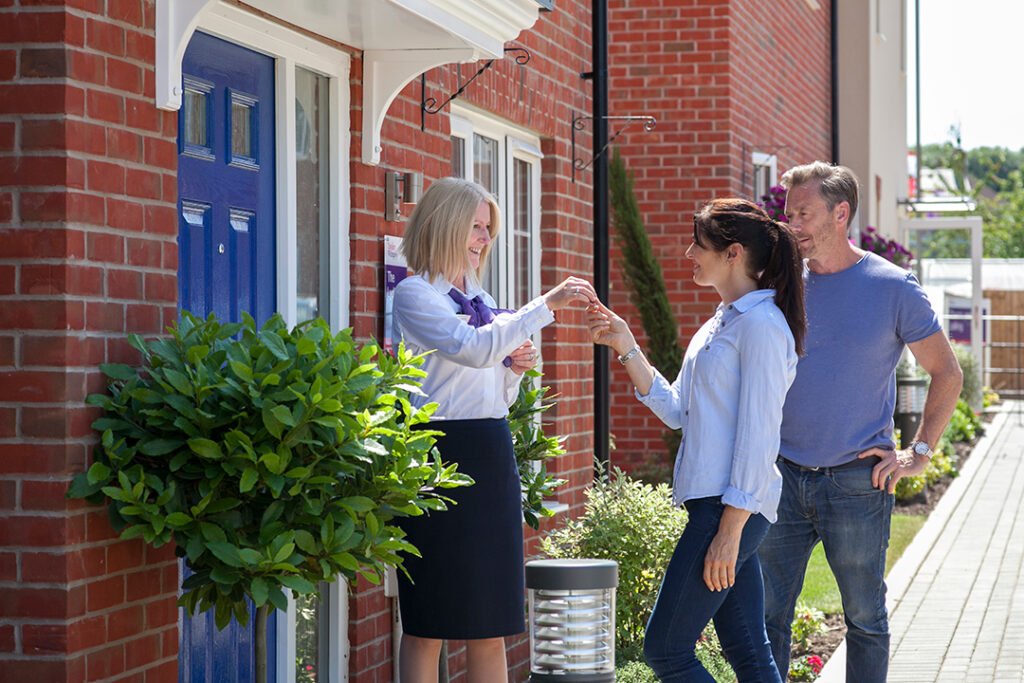 With Esper Wealth you will get tailored advice with a clear strategy to help deliver what is important to you. We take pride in ensuring that all information we give is accurate and is the most suitable advice for you. We are happy to work at a pace that suits you, so you feel fully comfortable in every stage of the process. 
When the time is right, we are happy to recommend some independent professionals to assist with mortgage finance, wealth planning and taxation, conveyancing, property management and a range of other services. All of this is planned so you receive the best advice.
Sign up for a free consultation with one of our real estate investment experts
We aim to be a one stop shop by giving you access to all the services you need
Our dedicated team will always be on hand to provide you with the benefit of their experience. We will be with you to review each opportunity, and to ensure that you are provided with the best possible return on your investment.
We have fostered close relationships with leading property developers to ensure that we can give you access to exclusive property investments. Many of these opportunities are not available on the open market. All off-plan properties come with a discount of at least 10% to market value.
Access to independent financial advice from FCA regulated professionals. Services include taxation, financial planning and portfolio construction.
Our trusted partners have access to specialist lenders. This means that if your needs are outside of traditional finance requirements we are likely to find solutions that fit. We are also able to assist with bridging finance and development finance.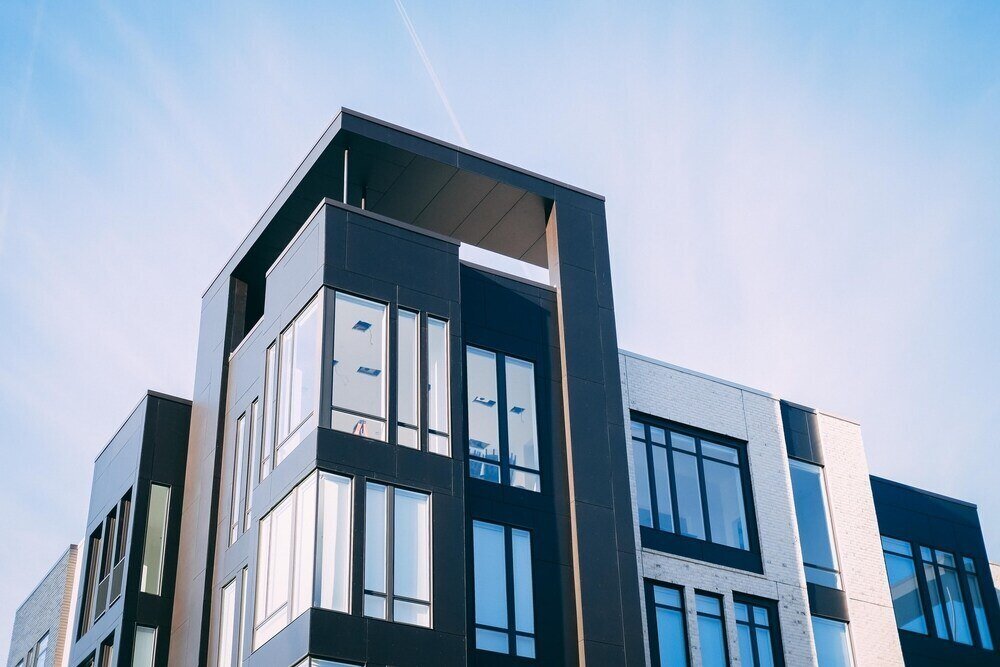 We can introduce you to conveyancing lawyers who are familiar with the off-plan property. These professionals are well versed with the key developers and can work within tight timescales.
Whether you are looking at long-term rentals or entering the holiday vacation market, we can source the right agent to oversee your property. These specialists will find the right tenant and do the day-to-day management at the most competitive prices.
As a company we are able to introduce you to several investment options. These options include funds, bonds, crowdfunding and tokens.
NEWS & EVENTS
Latest from our blog