Your trusted property investment partner
We offer the best UK property investment opportunities at the lowest off-market prices, direct from the developer
Esper Wealth has the knowledge and expertise to provide a simple, stress-free bespoke service to meet your individual needs. By developing trusted relationships with leading UK developers, we can offer off-market property at rates significantly below market value.
Sign up for a free consultation with one of our real estate investment experts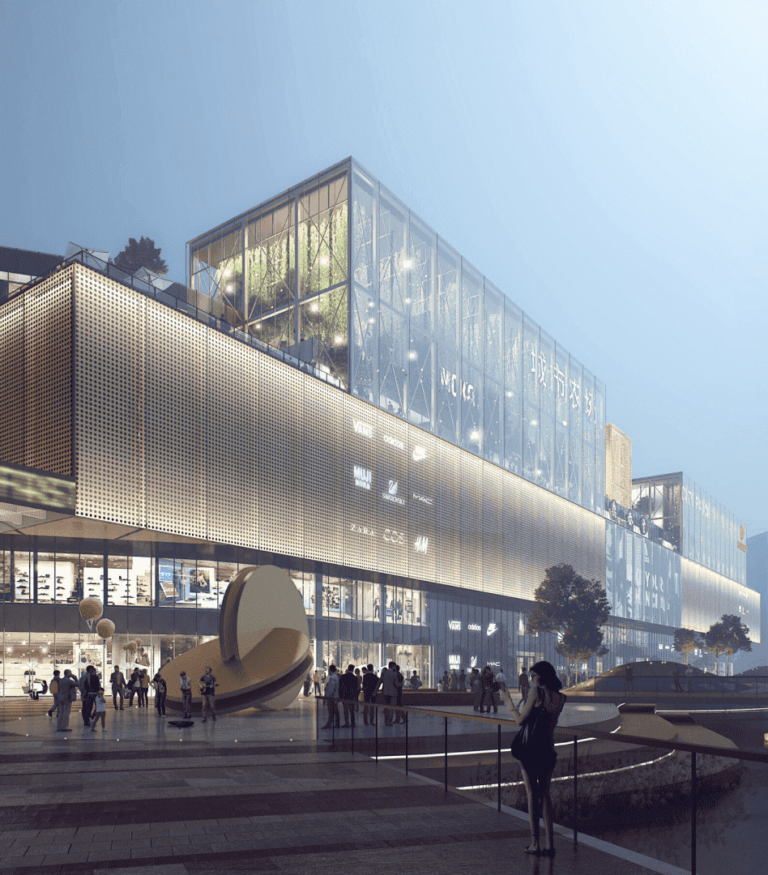 Outstanding property deals from a range of developers
We can offer the best property deals from a range of developers. Our independence is key. By not being tied to a specific developer we can source the best opportunities in the UK marketplace. 
We have several other options too. So whether you're looking at funds or developments we have a solution that will fit. 
Our experienced advisors possess an in-depth knowledge of the key drivers of UK property. This experience and expertise allow them to provide outstanding advice tailor-made to your specific needs. 
Our consultants are well versed in portfolio construction, so whether you are simply looking to increase yield, or are looking to maximise investment return, they can identify a range of solutions to help you achieve your goals.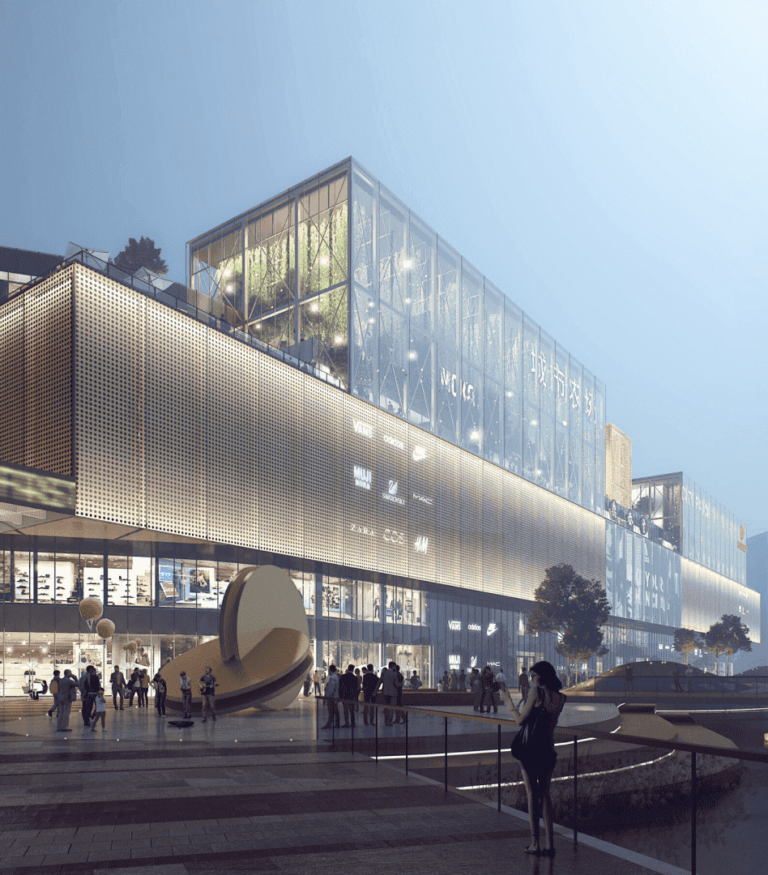 We are able to put you in contact with the right people
Through our contacts, we can provide a one-stop shop for your property needs. We have a seasoned progression team who will work with you throughout the property purchase process. This will take all the hassle out of buying property. We can put you in contact with independent mortgage advisors and legal professionals to ensure that you receive the best advice at every stage of the property acquisition process. 
Explore our latest
developments
Queens Court In Sheffield is a new property consisting of 234 purpose-built student apartments.
Urban Green is a stunning new luxury development in one of Manchester's most exciting up-and-coming areas.
Holme House development is a new build property comprised of 20 luxury residences. 
Park View is located on Birmingham's Eastside, a part of the city that continues to experience huge transformation
WHY CHOOSE US
Our Pledges
Competitive Offers
Property at the most competitive prices. We offer better investment solutions for everyone.
Client Care
Superb client care throughout the purchase and rental process.
Professional Services
Independent advice helping you maximise your investment returns.
Unique loccations
Choice of the best locations, ensuring long-term price appreciation.
Convenience
Start investing from your office, or even your bedroom. We will take care of the rest.
Absolute Security
We value your privacy and data. We make sure it's protected at all times.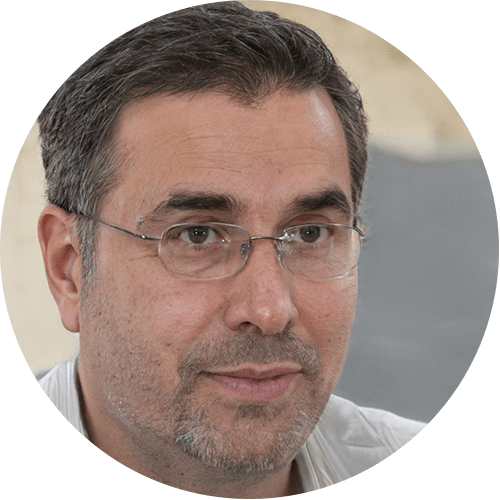 "Esper Wealth helped us through the whole property purchase, from buying a flat off-plan to renting it out. The team was professional throughout. I would happily recommend them."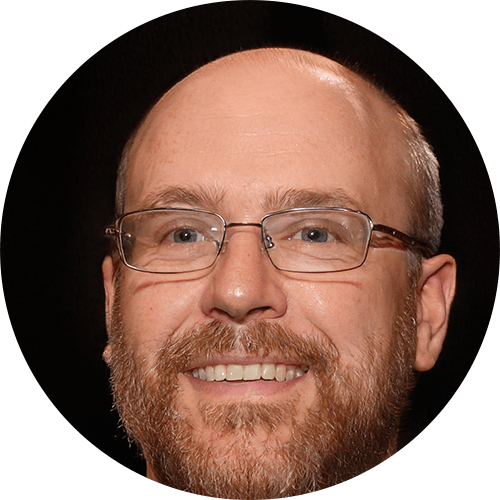 "This was my first buy-to-let so was unsure what to expect. Everyone at the company acted in a great way, taking time to explain to me each stage of my purchase from reservation to completion."
Nicky Ward
Investment Manager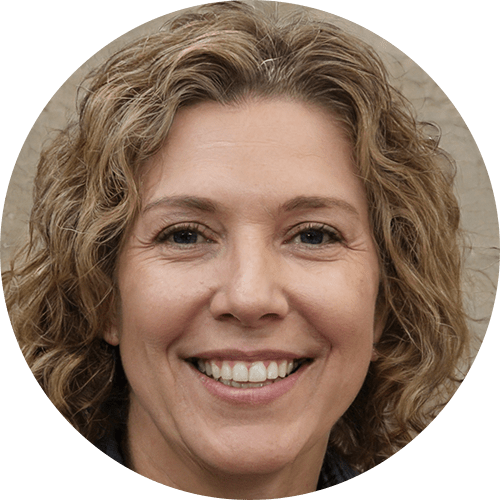 "As an experienced investor I had my method of making money from property, but was intrigued by how Esper Wealth approached the process. I must admit they opened my eyes. The level of research that goes into identifying the best developments for risk against return gave me real confidence."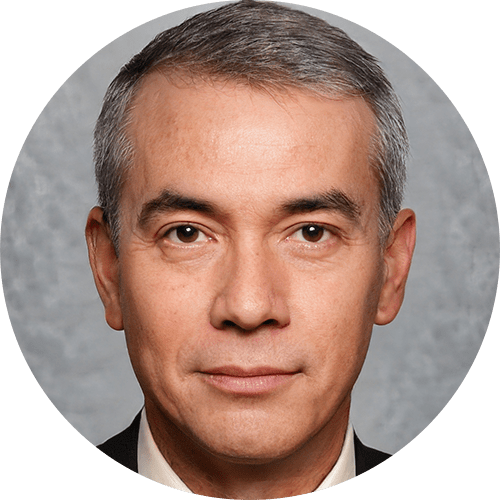 "Being based overseas, I needed a trusted partner, and that is what John from Esper has become. He explained everything from the economic trends through to stamp duty and the legal process and getting a non-resident mortgage. I am delighted."
Kit Lau
Engineering Director
We take the hassle out of investing
Buying property and taking control of your financial future should be fun. This is why we do everything that we can to make the process enjoyable and as easy as possible. By bringing all the support services you need together in one place, you will be able to save a lot of time and can concentrate on living your life. We start by offering you access to independent investment planning and mortgage advice. We can put you in contact with the best legal professionals and help offer support for tenant sourcing and property management.   
This service is offered by a client-focused team that puts your needs first. This means delivering a fast responsive service, which is committed to your success. You will be given a direct point of contact, who will take ownership of any issues and will strive to resolve them as swiftly as possible.
NEWS & EVENTS
Latest news