We take pride in finding the best financing solutions for your needs
The finance side of property investing is key to achieving your financial goals. Finding the best lender in terms of rates and flexibility will help you to maximise your return on investment. This is why we work closely with lenders, who can provide tailor-made options.
Buy-to-Let Mortgages
A mortgage is a big commitment, so we'll help you to make a well-informed decision about which financing mechanism is most suitable for you. Our recommended experts have the skills needed to assess your situation and find the solution that best fits your objectives.
Our preferred finance partner works with the majority of Esper clients who are seeking a mortgage. Being a whole of the market provider they have access to specialist funding options, which are often not provided by traditional mortgage brokers. This means that they will find the best deal for you.
Working intimately with one preferred partner has its advantages. They are uniquely placed to understand all of our developments. This ensures a smooth transition when trying to find mortgage finance. Importantly, you will know that you will be able to obtain the mortgage finance before committing to purchase.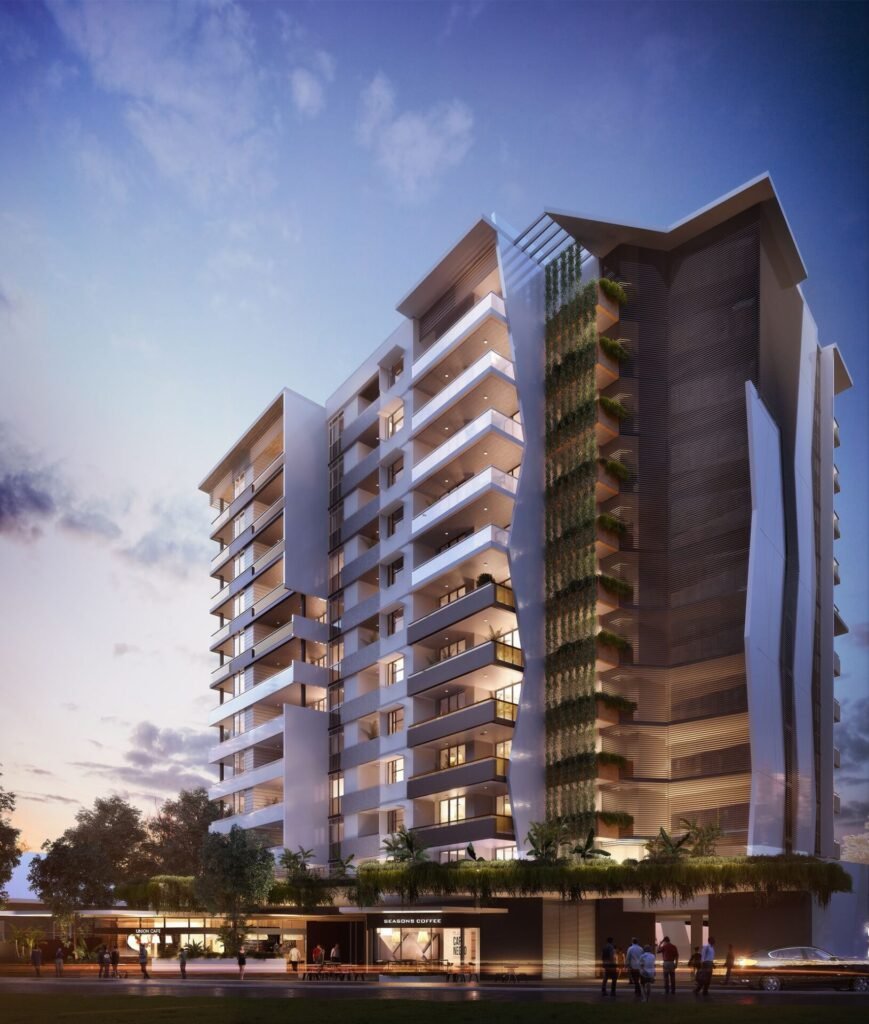 Bridging & Development Finance
We help developers find finance options to assist with the build process. Bridging can be used to purchase the land and development finance will help with the build costs. Our preferred lender will happily discuss your range of options and has successfully found the best funding solutions for both small and established developers.
Sign up for a free consultation with one of our real estate investment experts