Land Investment Opportunities
Due to a undersupply of property, there is a huge demand for land that can be built on. 
Traditionally UK house-builders held a lot of land in reserve and waited for the land to gain planning permission. 
More recently, UK house-builders have reduced their land acquisition activities. This is due to the rising cost of land. 
However, their strategic land stocks are at generational lows.
As a result, housebuilders need to buy more development land to continue to build houses.
Investors who own the types of land they need can command a good price in today's market.
Many investors are now buying land for speculation purposes.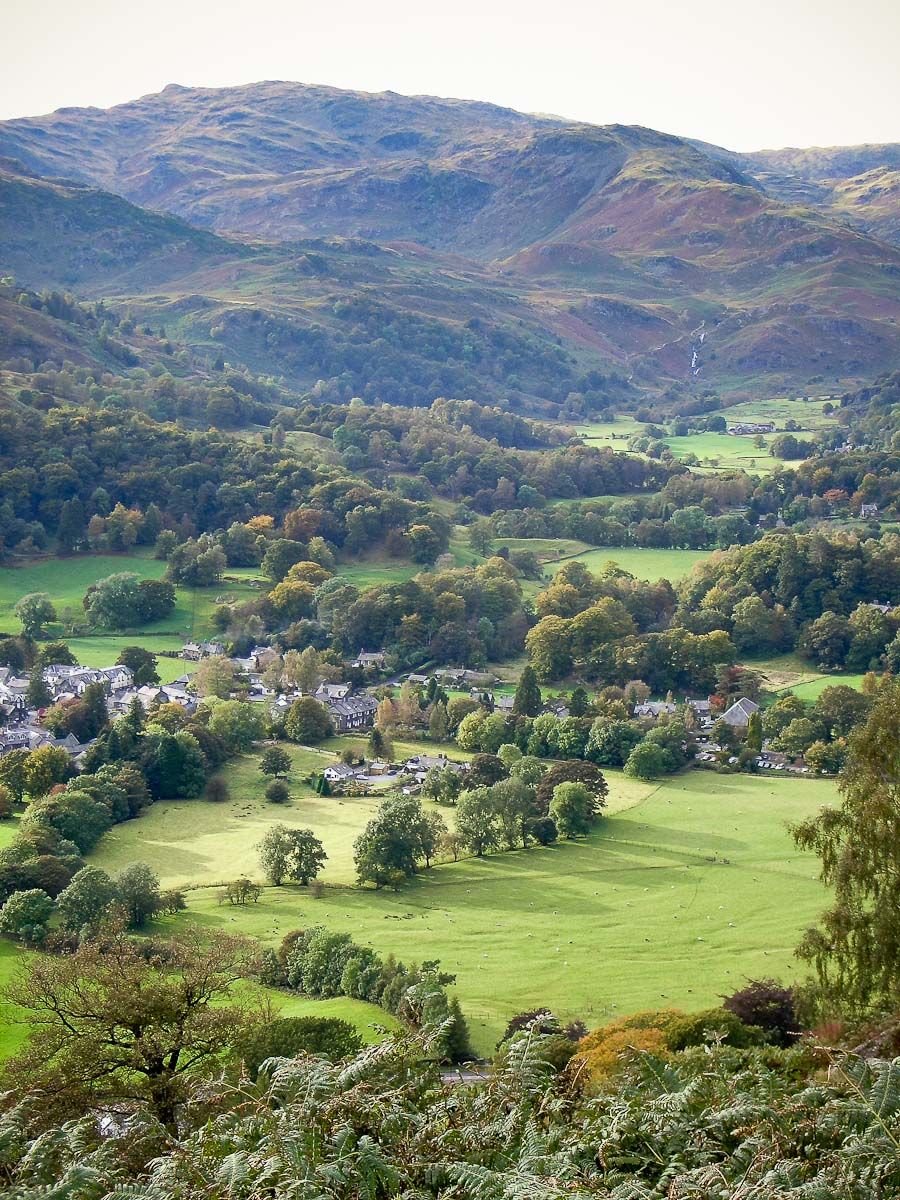 Sign up for a free consultation with one of our real estate investment experts