Is buying development land a good idea?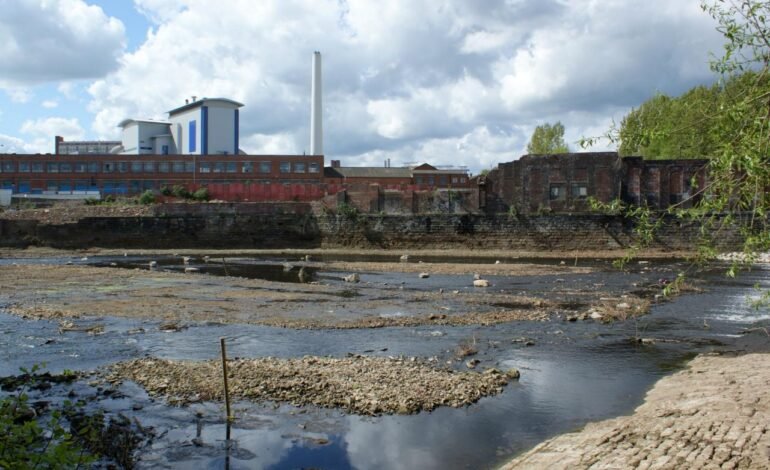 Many investors are buying development land for capital appreciation. We take a look at this investment approach as see whether it is a good strategy for making money from the current property boom.
What is land development?
There are many different definitions for explaining land development. The general consensus is twofold. The first definition is either buying land and then selling the land to developers. Whilst the other is acquiring the land for residential housing construction and building all the infrastructure that comes with it.
For the purpose of this article, we are primarily focusing on buying land to sell to a developer at a later date. If you are more interested in the developmental side, we have published some articles previously that you may find useful. Development finance explained covers the most important issues for funding these types of projects. Whilst our follow-up article answered some key questions in terms of the process.
Why do people buy development land?
This simple answer to this question is to make a profit. Many investors have analysed the UK property market and believe that there are several reasons why this is a good strategy.
As a result of the above points, the government needs to speed up the planning permission. This is why many investors are buying up land sites.
What type of land can I buy?
In the UK there are several types of land which investors can buy. Some are better than others for speculation purposes.
Brownfield land
Brownfield sites are places that were formerly occupied by industrial units, particularly heavy industry. This has left the site unsuitable for parkland or agricultural use. Land designated as brownfield has high development potential. Generally, this type of land is viewed positively by local councils. As they look to re-use former industrial sites that are no longer required. A lot of development in Britain has been on brownfield land so its value has increased as the availability has declined.
Green belt land
Green belt land is restricted building land designed to stop urban areas from growing too quickly. This type of land is difficult to develop, as the government is committed to protecting the environment. However, existing large villages are exempt from the green belt and have their own planning rules. These tend to be less restrictive.
Commercial land
Land designated as commercial may only be used for commercial buildings. This includes shops, offices and businesses. It also includes health facilities, schools, universities +and garages. These premises are also subject to restrictions based on usage type. As a result, you should check this out before you buy.
Residential land
Residential land may seem the obvious choice but this land is very difficult to acquire. typically this land is based around existing towns or cities, but they are usually already owned by larger housebuilders who are planning to build on it in the near future.
Contaminated land
Contaminated land is sites that have seen heavy industry or landfills. These sites require special treatment by land reclamation professionals before they can be used. Councils are very happy to see these sites cleaned and re-used. This makes planning permission easier to obtain. However, the building cost is usually higher due to the cost of decontamination.
How can I buy land?
There are several ways to find land for development purposes. A good place to start is via the internet. If you are looking specifically for brownfield sites then the Brownfield Land Registry is a good place to start. The Landbank partnership is a great resource for land which already has planning permission. There are also several websites which source the right plots. PlotFinder, PlotBrowser and PlotSearch are the most popular sites which specialise in this space.
Where should I buy?
Property heavyweights Frank Knight identified five areas for buying strategically in the coming years. These areas include. Surrey Heath, Tameside, East Hertfordshire, Fareham, and Chesterfield. Their criteria were made, "By ranking every Local Authority in the UK against this economic and housing criteria – including pricing, liveability, accessibility, housing supply and housing demand, we have identified five potential hotspots for future growth."
In reality, buying the right land is not necessarily region specific. There are good and bad options across each county of the UK.
Is buying development land a good idea?
It can be. But for most people, it probably isn't. This is due to the complexity involved. You will need a good understanding of property laws and be prepared to due to a lot of due diligence. If you are using the services of solicitors this could add up. There are also important considerations for mortgage finance depending on the land you purchase.
However, if you are buying residential land and are investing to develop yourself then this can be a lucrative proposition. At Esper Wealth we can introduce you to land plots and help you find the best financers to assist you with funding a project. Contract your advisor today if you are interested in exploring land and development options.