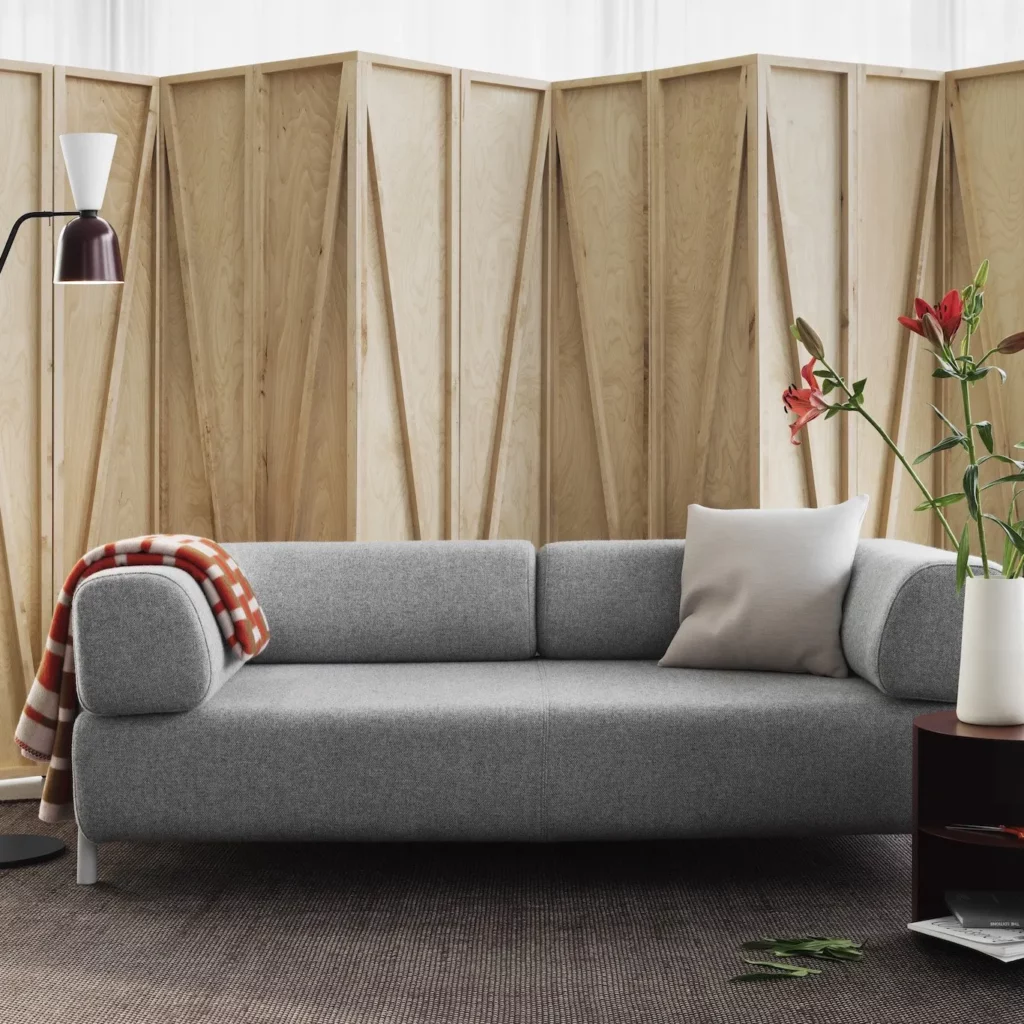 As you can imagine with an off-plan property, your completed apartment will need furniture to unlock its true rental potential.
As such, Esper Wealth offers a beautiful collection of property packages that are designed to make your property a home.
By working closely with third party suppliers, we're able to supply the perfect furniture for each room.
Our packages are tailored to the development plans. With this approach we can maximise the space without compromising on style.
Products are designed to be durable and competitively priced.
We offer a variety of finishes which will cater for a range of budgets.
Sign up for a free consultation with one of our real estate investment experts