Important questions to ask when buying property off-plan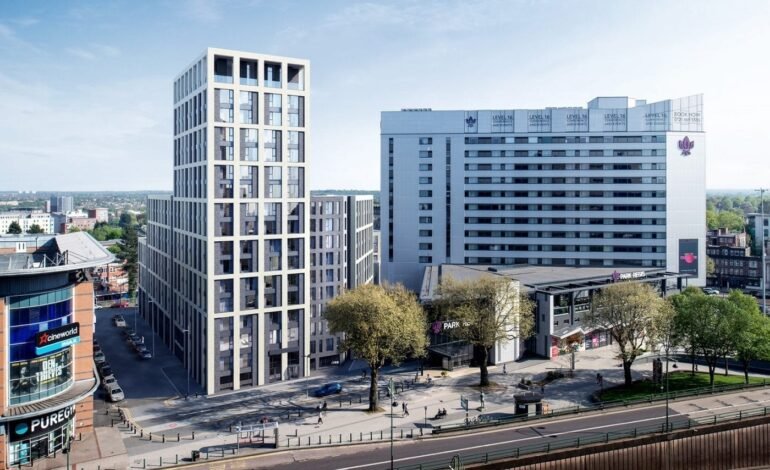 If you are thinking about buying property off-plan, then make sure you do your research first. In this article, we include some important questions that you should ask the developer before you agree to the purchase.
What happens if the developer goes bust?
When you buy property off-plan you are investing in a property which is yet to be built. This involves risk. You should therefore do some research on the developer to gain an understanding of the financial strength of the developer and the integrity of its directors. We recommend looking into the developer's performance record including any delayed projects.
What happens if the value of the property falls after exchange?
This question is particularly important if you are purchasing through a mortgage, as it could affect your mortgage offer. So it is important to be clear.
Can I see the planning consent?
When buying an off-plan property, you need to ensure that the developer has planning consent. This is often referred to as section 106. Several developers sell off-plan without this consent in place. Failure to have planning consent in place can result in lengthy delays; it could even jeopardise the viability of the project.
Can I buy the freehold?
If you are buying a stand-alone house it must be sold as freehold, not leasehold. A leasehold property is for apartments only.
Can I see the lease?
When buying a leasehold property ask your solicitor to review the lease. Important considerations include the length of the lease and property charges.
A leasehold will mean that at the end of the term the property will revert to the freeholder unless the lease is extended. Therefore the length of the lease will determine the value of the property. It is wise to ensure that you have at least 90 years left on the lease before agreeing to purchase.
When buying a leasehold property you are likely going to have to pay ground rent and service charges. You can access a guide to this in our downloads section. When buying for a buy-to-let purpose it is important to look into these charges as they can reduce your net yield.
Are there any estate management charges?
There are several new build estates are being privately managed. This means the property owner will need to pay communal costs to maintain shared spaces. Read up on how this can cause problems for owners of these estates.
What is included in the price?
It is important to find out exactly what is included in the price. Sometimes you may need to pay extra for fixtures and fittings. When buying an apartment in a city it is unlikely that you will receive a parking space. Usually, parking spaces have limited availability and cost extra, so it is advisable to ask about this. Quite often when buying new build property you can get extra fittings included in the price. Often this includes white goods, and sometimes a furniture pack can be negotiated within the price.
When can I see the property?
When buying off-plan you'll want re-assurance that your property is finished to a high standard. It is recommended you complete a snagging list before taking ownership. If your property has been arranged by a reputable agent they will oversee this process for you. At Esper Wealth we have a dedicated aftercare team who will oversee this for you.
When will the development be completed?
When buying off-plan it could be a number of years before your property is ready for completion. This offers both advantages and disadvantages. The benefit of a long future completion date is that your property is likely to appreciate significantly before completion. However, the drawback is that you are unlikely to receive income whilst you wait.
Am I tied to a solicitor?
There are advantages to using a developer's recommended solicitor. This involves understanding the project which can result in a smoother purchase. As solicitors are regulated they must act in your best interest. However, there is a potential risk of a conflict of interest. As a prospective buyer, you have the right to appoint any solicitor of your choice. You can find out more about the role of a solicitor when buying off-plan property by clicking on the link.
Should I buy via a limited company?
There are many advantages of buying property through a limited company but it is not for everyone. One of these advantages is a difference in buy-to-let mortgage tax relief between private landlords and limited companies. If you are unsure which option is best for you, then speak with your property consultant who will be happy to give you all the information you need to decide which option best suits your investment needs.