Aftercare is the service you receive for your new build home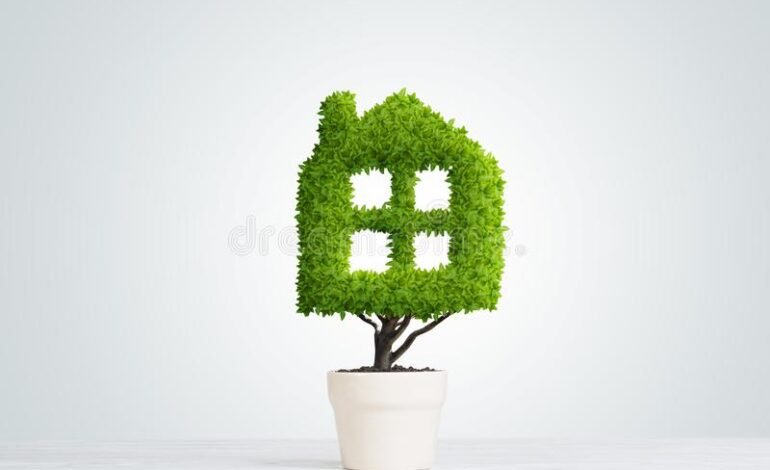 Aftercare relates to the service and protection you receive once you have completed on your new build property.
It is common knowledge that when you buy a new property there can be a couple of issues. This article will help you to better understand which issues need attention and which ones might not.
New homes are known for needing time to 'settle'. Whilst hairline cracks are common, and part of the settling process, other issues could be more serious, and these are commonly referred to as 'defects'.
What can you do to speed up this 'settling process'?
When you buy a new build property, there is moisture in the walls and materials. This is perfectly normal and in time your property will 'dry out'. As the property dries out, it will settle. At this point you may see cracks around the walls and ceilings, and your windows may also become harder to open. These cracks are not structurally significant and can be put right in the normal process of decoration.
Your property is a well-insulated and well-sealed dwelling, built to a high standard of construction and air tightness. And once settled, your property should have no more issues. If you are renting your property out to tenants it is recommended that you let them know what to expect. This settling process can be speeded up by heating your property and giving it access to ventilation.
What is a defect?
A defect is a more serious issue that arises due to the way your property has been built. This could be down to the materials, design or workmanship of the developer. A defect is not accidental damage, a general repair or to do with the way the property has been maintained.
Defects may include:
Leaks from pipes and plumbing installed at the time of build
Leeks from the roof
Doors not closing or locking properly (not caused by carpet installation)
Major cracks in walls/ceilings
Issues NOT defined as defects:
General wear and tear or issues caused by neglect
Garden maintenance
Minor decorative issues – scratches to glass, hairline cracks (these are considered common as part of the 'shrinkage' process)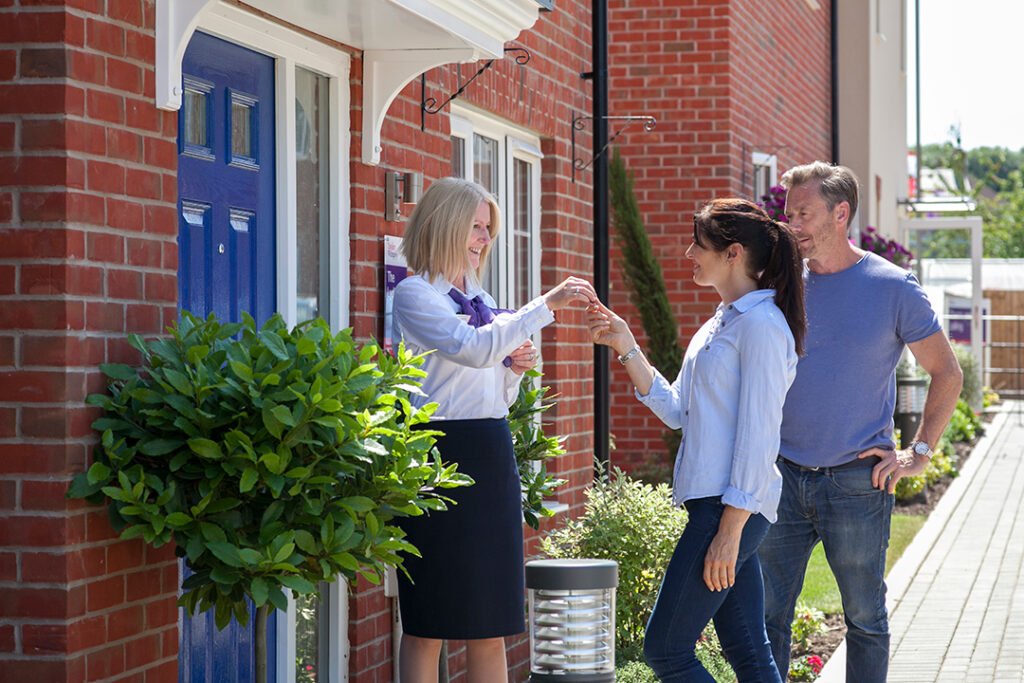 What checks have been done?
To make sure your new property is of a high standard, it has been inspected and signed off by different people at different stages of the build process. However, homes are built by humans so we can't prevent all defects from happening.
When the property is handed over from the developer to you, they are also thoroughly checked by one of our technical advisors. Any issues we find in respect to the quality, fit and finish of the home will be detailed. We call this a 'snag list'. This is a list of things we've identified and the developer has agreed to resolve. As at this point, we can prove the house builder is liable for these issues and for fixing them.
The 12-month defect period
Your home has a 12-month defect liability period. This starts from the date that the property has been completed and you receive the keys. During this time you should report all suspected defects, as it is the developer's obligation to rectify any real defects.
Just before the end of the 12-month defect liability period a member of aftercare will be in contact with you. This is so you can let us know of any defects that are still outstanding. The developer will then contact you to fix any defects.
Before reporting a defect
Check the user manual guides provided in your handover pack. Follow instructions provided to see if you can easily and safely fix the issue yourself
Check that any gas or electrical issues are not due to local works being carried out in the area
Be sure that the issue was a result of poor workmanship or poor quality of materials
If you are able to, take a photo of the issue
After reporting a defect
Our aftercare team will contact you. They may ask for pictures or videos which show the issue. This helps us understand the urgency of the problem and who would be required to attend to resolve the issue. We would then liaise with the developer.
HBC warranty
Your home will have an insurance guarantee as it is a new build property. The most common providers are National House-Building Council NHBC, Local Authority Building Control Authority LABC and Premier Guarantee. NHHC is by far the most common covering 70-80% of the market. Read our article on who provides new build warranties and what do they cover? to find out more.
Aftercare timespan
For the first 12 months of your property being built, Esper Wealth is responsible to ensure the developer is notified of any valid defects. However, as a property owner, there is an additional year of warranty. If any issues arise during the second year, you should contact the developer directly. They are obliged to help you. There is an additional structural guarantee for new builds which last for ten years after completion.
Additional information can be found in your individual policy. This will be located in your handover pack or you can get this on request from the Aftercare Team.