What a property solicitor does and why you should use one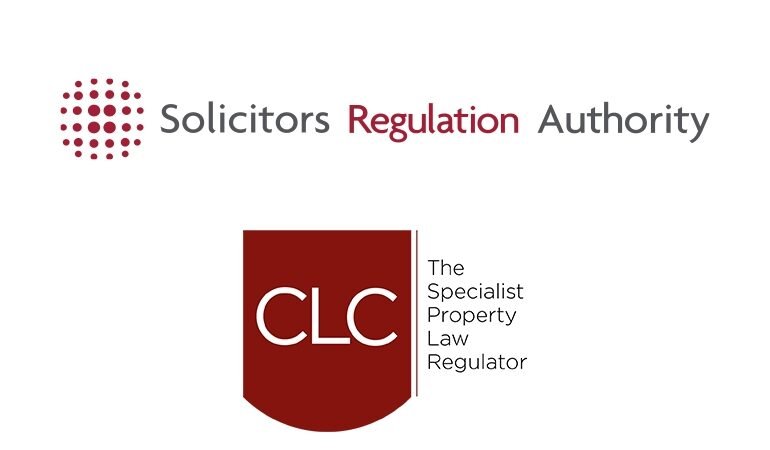 Purchasing a property is a big financial commitment. This article explains what a property solicitor does and why you should use one during the conveyancing process.
Solicitors perform searches
The primary reason a solicitor is needed when you are purchasing a property is to ensure that all the legal requirements are met. They should also be the main person to help navigate you through the property process.
Your solicitor will undertake a number of searches on your desired property. These searches can reveal important information that could determine whether buying the property is right for you. These searches could reveal someone holding rights over the land or any other planning issues affecting the property.
Typically search documents are lengthy and can be very technical in their wording. Because of this they need to be deciphered by a person who understands the terms. This is very important when dealing with an older property, where rights over the land may be hidden in old hand-written deeds.
There are many different searches that a property solicitor makes. The three most common searches are:
1. Local Authority Searches
There are two parts to a local authority search:
LLC1 – Local Land Charge Register search. This includes any charges or restrictions relation to land or property. This search is essential as registrations are legally binding on successive owners. This could establish whether the property is:
situated in a conservation area
in need of a home improvement or renovation grant
a listed building
subject to a tree protection order
or situated in a smoke control zone
planning agreements and conditional planning permissions.
The second part of the local authority search is the CON29. This gives information on:
highways
new roads
rail schemes
compulsory purchase order
You can find out more about LLC1 and CON29 here.
2. Environmental searches
This search highlights:
Flooding issues
Landslide issues
Contaminated land issues
Subsidence issues
3. Water and drainage searches
This search enquiry is made to the local water company and highlights:
Who owns and maintains the sewers, drains & piping
If the property is connected to a public water supply and sewer
Whether the water supply is metered or rateable
The location of public sewer and drainage pipes
Whether you'll need permission from the water company to extend the home
If any issues are found, your solicitor will be able to advise you what to do. They will explain the potential outcomes, as well as what extra questions should be asked, or actions taken.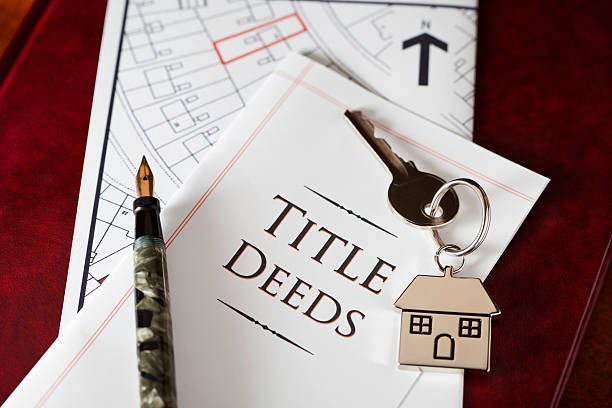 Solicitors provide reassurance
When you are purchasing a property, it is a big financial commitment, so you need to make you are not caught out with potentially expensive issues which need addressing.
Solicitors in England and Wales are governed by the Solicitors Regulation Authority (SRA). The SRA regulates over 200,000 solicitors in these two countries. If a solicitor fails to raise potential issues or does not adhere to any undertakings, this is considered professional misconduct. Any misconduct could result in penalties for the solicitor and the firm. This is important protection for you the client. You can find out more about how the SRA regulates here.
Exchange of contracts
Once all the legal issues are dealt with, and both buyer and seller are happy, the property will proceed to the exchange of contracts.
Until you exchange contracts, neither side has any legal obligation to buy or sell the property. Both buyer and seller can pull out without any penalty, with the exemption of a deposit if one was offered. Both buyer and seller sign identical contracts, but only when they are formally exchanged by the solicitors does the deal become legally binding. You can find out additional information about exchange of contracts here.
Completion
Your solicitor will liaise with the other parties to confirm a date for completion. This is when the funds for purchase will need to be transferred, along with receiving mortgage funds and paying stamp duty.
Completion is usually done shortly after exchange of contracts. However, if you buy off-plan the time period between exchange and completion can be a lot longer. There are other conveyancing considerations to look into if you buy off-plan. You can find out more information on the specific role of your solicitor when buying off-plan.
Conclusion
What a property solicitor does is fully look into your property purchase. As only they can perform certain tasks that are required to legally transfer ownership of a property, their role is crucial. As their job is to protect you when making a purchase it is wise to not skimp on quality advice. We have enclosed a list of important legal documents you should keep for your property purchase.
At Esper Wealth we aim to be a one-stop for our clients by giving them access to high-quality, independent advice. As part of the service, we offer all prospective investors a free investment review. If you would like further information about any professional services offered by our partners please contact us today.