Sheffield a city on the rise?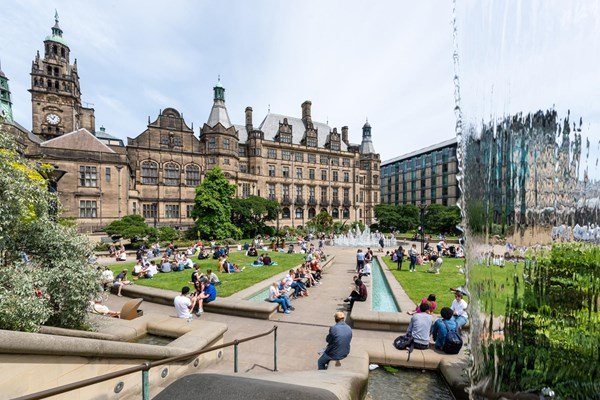 Last year Sheffield was the only place in the UK where sellers got above 100% of the asking price. We ask is Sheffield a city on the rise?
How did Sheffield Perform in 2021?
Recent data from property site GetAgent recorded that Sheffield was on only place where sellers got more than their asking price in the UK. Their official statistics showed that Sheffield commanded 101.4% of the asking price whilst that average across the UK was 97.9%. they recorded that 26 other locations narrowly missed out on being above 100%.
The best performing regions according to this metric were in the South West, North West, East of England and Yorkshire and the Humber, where sellers netted 98.2 per cent of their original listing price.
Did Sheffield record the highest rise?
No, in 2021 and in 2022 there have been better performing cities. Whilst Sheffield recorded the highest percentage of return against the asking price, the city didn't score top for price growth nor investment yield.
Zoopla has confirmed that average house prices have risen above £250,000 for the first time under their metric. Though we must point out that all of the major portals calculate average prices differently. Rightmove for example puts this figure at £367,500. But their calculation is based on the average listing price of properties on their portal and not on sales recorded at the land registry.
Wales has demonstrated the best returns for 2021 and early 2022. Followed by a number of towns placed in the North West. Earlier this year we recorded a housing stampede in certain areas of the North West.
As far as city investments are concerned Manchester, Liverpool, Birmingham and Leeds remain investors preferred locations with them showing the highest gains and yields.
How did GetAgent collate these figures?
GetAgent pulls data from all of the major property listing portals. These figures are then cross-referenced with the Land Registry using their proprietary algorithms and input from partner agents to see where sellers have achieved the best price for their property compared to the price they listed it for sale at.
Founder and CEO of GetAgent.co.uk, Colby Short, explained: "It's very much a sellers market at present, as buyers continue to enter the market at mass and fight it out for limited levels of available stock.
"That doesn't necessarily mean that they're prepared to pay above the odds to secure a home and just one area of the market has seen the average seller achieve above asking price in 2021.
Why was this the case?
Colby Short said "what we've certainly seen is the traditional practice of negotiating the price down all but vanish, as buyers pay very close to the original asking price right off the bat to secure a purchase.
It seems that with Sheffield, the demand was higher than what sellers anticipated and this is why their figures ended up above the average asking price.
Is Sheffield a good investment?
Whilst there have been some towns and cities which have performed better than Sheffield, its performance over the past 12 months has been very good. Most experts are expecting the city to continue to perform for several years to come. This is largely due to lower than average asking prices.
According to Zoopla, Sheffield has also been one of the top markets coming out of lockdown, where sales were up 20% higher since lockdown.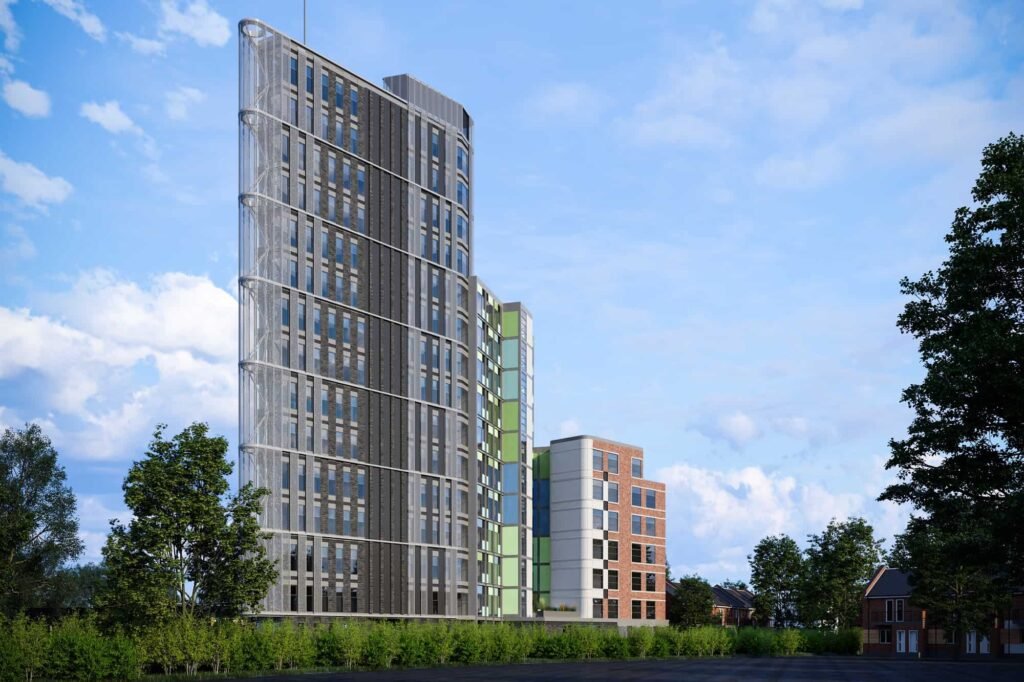 What are the best places to invest in Sheffield?
Recently £480 million was spent on developing Sheffield's shopping district, Sheffield's local authority continues to create the amenities to deal with rising demand. This has directly impacted central postcodes such as S1 where yields have hit 7%. This postcode represents good investment value.
In our opinion, student accommodation in Sheffield represents a fantastic opportunity. There are over 60,000 students in Sheffield, with over 33,000 at Sheffield Hallam University and a further 30,000 at Sheffield University. Whilst London and Manchester boast the biggest student populations they are far larger cities. Sheffield has a very high ratio of students compared to its population. This means there is a high demand for student accommodation.
Currently, with purpose-built student accommodation PBSA, you can get an 8% yield in prime locations. This is why we are introducing our investors to Queens Court in Sheffield. This development offers good amenities and very alluring returns for investors.
PBSA is an investment asset of choice for many investors. As it offers a high yield, no stamp duty and a hands-off investment. If you would like to know more about Queens Court or other PBSA options then contact your consultant.