Have we reached the top of the property market?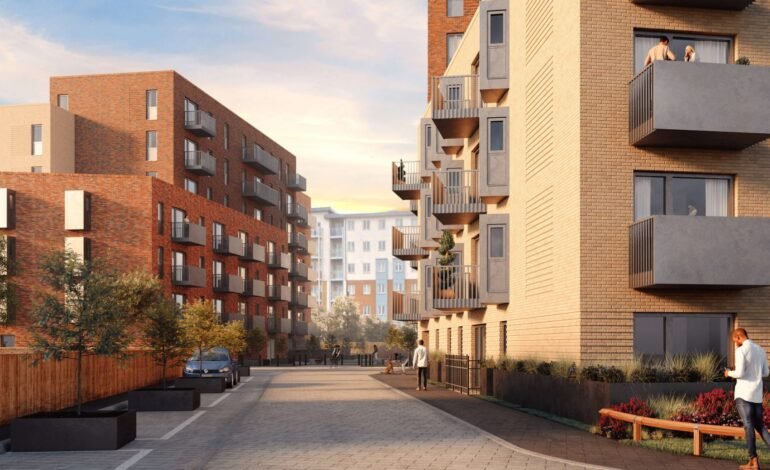 According to Rightmove, property prices have edged higher still despite the cost of living crisis that grips the nation. With rising interest rates we ask have we reached the top of the property market?
All time high
Rightmove the UK's largest property portal have just announced that property has risen in October by a further 0.9% and stands at an all time high. According to their metric, the average UK property now stands at £371,158.
Rightmove's metric works differently to most other major reporters such as housebuilders and mortgage lenders who look at prices sold at the UK Land Registry. Instead Rightmove looks at the average price of a house listed on their property portal.
Why is this important?
The figure on the Rightmove metric can be misleading as the average price shown is substantially higher than the property sold and recorded on the land registry. This is due to many reasons. Firstly, a more expensive property typically takes longer to sell so the average house on the portal is slightly more expensive than the UK average. Secondly, Rightmove's metric doesn't account for a property that is sold below the asking price.
What benefits are there to Rightmove's metrics?
Rightmove is by far the UK's largest portal. This means that over half of properties sold in the UK are listed on their platform. Because of the huge amount of data they hold they can deliver very useful insights.
Tim Bannister, Rightmove's director, explains: "What's going to happen to house prices is understandably on the minds of many home-movers right now, especially after the market uncertainty after the government's mini-budget. There has been no immediate effect on prices, but the trend of a slight softening in the pace of growth continues.
Rightmove's other key findings
First-time buyer demand was 21% lower in the last two weeks compared with 2021, but still significantly higher than in 2019. This shows that at the bottom end of the market affordability is declining but sentiment still remains strong.
Time Bannister continues, it would take time for the market to settle into a more normal level of activity after "two years of market frenzy", adding: "Some aspiring first-time buyers will have had their plans dashed by the sudden nature of the mortgage rate rises, and now face a difficult situation with rents also rising, and a shortage of available homes to rent."
Increase of discounted prices
Rightmove's metrics showed that prices were reduced on 23% of homes on sale, compared with 21% last month. This illustrates that property in not as booming compared to previous months, with demand not a fever point.
Other property reporters findings
Both Halifax and RICS have stated that the 13 year property boom will come to an end in 2023. They both mention that with rising interest rates, and high inflation, mortgage lenders are offering more expensive fixed rate deals and this has a knock on effect on property demand.
However, for now most of the serious reporters see a soft landing in the UK property market. This is due to a number of key findings.
Rising rents
There is still strong demand for people to get on the property ladder as rents are still rising. This means bills are going up whether they continue to rent or buy. And for each year a prospective house buyer continues to rent it is another year of paying the landlords mortgage.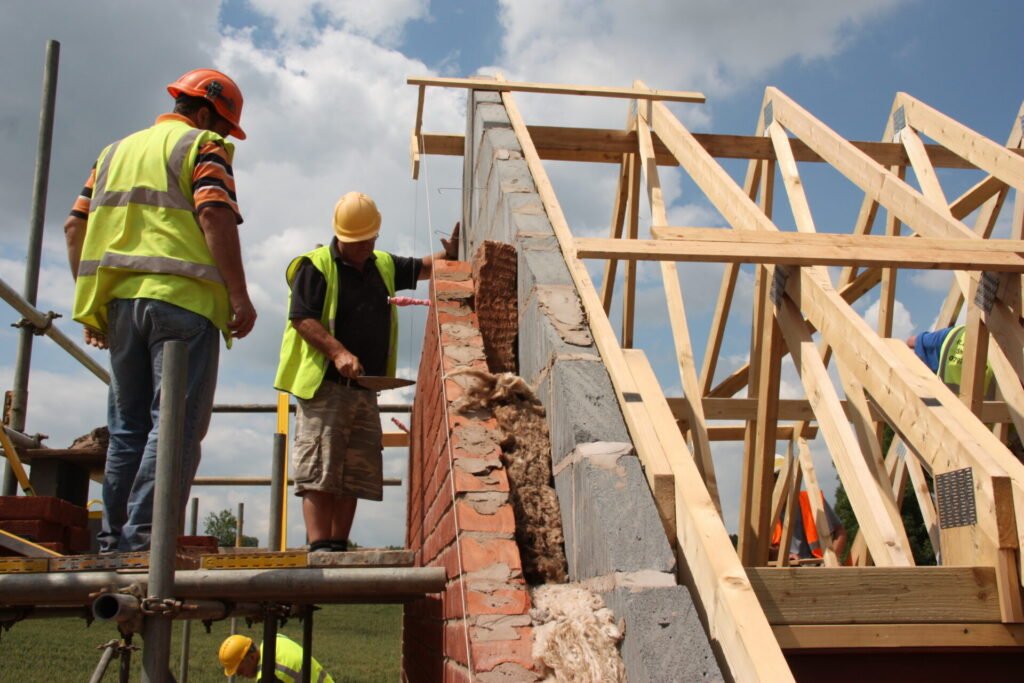 Housing Shortage
It is a very well-known fact that there is a major housing shortage in the UK. The UK government has consistently fallen short of its promise of delivering 300,000 new homes each year. The shortage of supply keeps properties high. This is why many commentators remain positive.
Interest rates
Interest rates have risen by 2.15% already this year. There are further rises expected later this year and rises expected to continue into 2023. This is alarming many property owners. However, rate rises are still considered to be temporary, with interest rate probably going back down in 2024.
Top of the property market
At Esper Wealth we believe that we are at the top of the property market for now. We have revised down our forecasts slightly for 2023, expecting the market to pull back 5% next year. However, we still remain positive for our long term forecasts for UK residential property due to major demand and supply imbalances.
Commercial property
Concerning commercial property, we have already seen the top of the property market. Commercial property operates very differently from residential property. Many fund managers buy into the commercial property market sector. Most of these funds have seen several investors sell out due to the cost of living crisis and the mini-budget which was seen unfavourably by the UK markets. As a result, many REITs and housebuilders have seen their share prices retract significantly in the last few months.
Opportunities
The key to investing is buying low and selling high. Unfortunately, identifying the top or bottom of the market is difficult to achieve. However, should good long-term assets become available below their long-term market values, then investors should take note.
We have already seen housebuilders share prices retract by 50% in the last 12 months. This means you are buying two shares for the price of one for a longer-term hold. When looking at physical property we expect opportunities to arise if smaller housebuilders encounter difficulties as the market slows.
If you would like to know more about making money in the current financial market then we are happy to give you a free investment review. During a consultation, we can help you to identify the best options that are aligned with your long-term goals.