Attend the largest London PropTech show in two weeks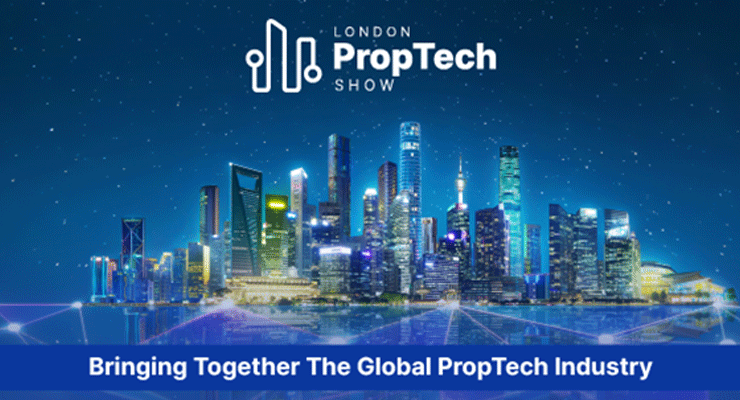 The London PropTech Show is only two weeks away and it promises to be the largest event of its kind in Europe. The annual event, which will take place on February 15 & 16, 2023 at the Business Design Centre, promises to be exceptional.
Education and collaboration
It will bring together important industry leaders, innovators, and policymakers to explore the latest trends, technologies and solutions that are shaping the future of the real estate market.
The event will host informative displays from over 50 PropTech companies & start-ups from across the globe. Some of the important names which will be exhibiting at the event include Pacaso, Novyy, Hybrid Hero, Keytracker, Akenza, Property Inspect, INEP and Yavica, and INEP.
Attendees will have the opportunity to explore the latest trends and developments in the industry and discover new solutions, next-gen technologies and products that can help to improve their business operations and stay ahead of the competition. Over 2,000+ business attendees from Europe and beyond are expected to attend this year's key PropTech gathering.
Expert speakers
The event promises to boast an impressive list of speakers who will share their experiences and insights in this rapidly evolving industry. The conference will feature presentations from leading experts and policymakers. Notable presenters include:
Hon. Patricia De Lille, Minister of the Department of Public Works and Infrastructure – Republic of South Africa,
Hon. Radim Srsen, Deputy Minister of the Ministry of Regional Development of the Czech Republic,
Sammy Pahal, Managing Director of UKPA,
Mark Zwerner,Vice President of Global Strategic Partnerships at ABB,
Randal L. Froebelius, Chair & Chief Elected Officer at BOMA,
Wayne Berger,Co Founder of PropTech Africa,
Brendan Geraghty, CEO of UKAA,
Daniele Gambero, President of the Malaysia Proptech Association
What is PropTech?
PropTech is any technology that relates to property. PropTech is a form of fintech which focuses of technology specifically relating to real estate. There are quite a few developments in this sector including smart contracts and tokenisation of real estate.
For investors, FinTech in general and PropTech specifically can generate incredible returns on capital. Zoopla for example, is a form of PropTech that raised £1 million through the Enterprise Investment Scheme (EIS). Five years later the company was valued at over £1 billion. Investors who participated via EIS received a lot of capital protection and gain tax free returns.
There are several reasons why consumers and investors should look into FinTech and PropTech. The main reasons are an easier and cheap way of doing things. For Example, Revolut uses FinTech to provide cheaper and quicker banking options for clients. This has helped consumers and enriched early-stage investors.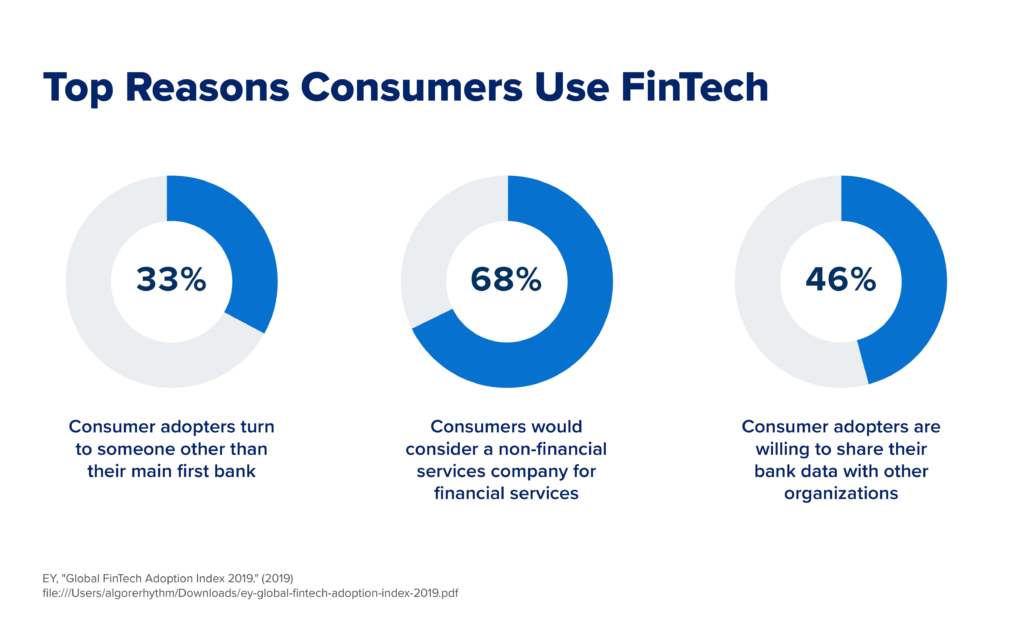 Prospective investors who want to know more about FinTech and PropTech, we suggest clicking on the enclosed link.
Esper Wealth PropTech
We are currently using PropTech to revolutionise the way property is bought and sold. Our blockchain technology uploads property information onto the blockchain safely and securely. The result is quick property purchases with fewer fees to third-party professionals.
Currently, we are offering investors the option to participate through the SEIS and EIS scheme. You can find out more about our offering by visiting our designated landing page.
Whilst our joint venture with the world's first security token that offers investors pro rata ownership of a property development company has the promise to be the future of the crypto industry, combining the potential returns of early-stage crypto investing with the security of real estate. You can find out more about this partnership by clicking here.
Why attend the London PropTech show?
"The London Proptech show 2023 will provide a unique platform for industry professionals to come together and explore the latest trends and technologies shaping the future of the property market," said Shariq AbdulHai, CEO of Valiant Business Media. "We are just left with a few weeks and am very excited to host and be a part of this year's most important PropTech gathering".
The London Proptech Show is a great way for those in the real estate industry to get an inside look at the latest advances in technology, as well as to connect with peers and learn about new trends in the sector.
Free Visitor Registration for the London Proptech Show 2023 is now open. You can register at www.proptechshow.com