Esper Wealth introduces a property learning zone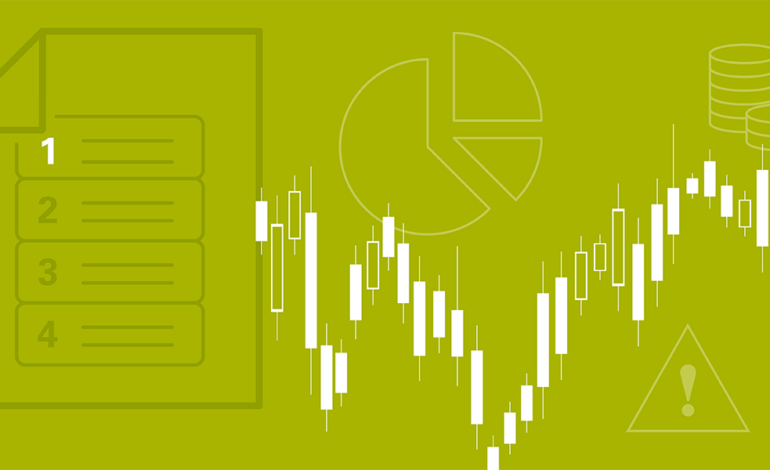 Esper Wealth is pleased to announce the formation of a learning zone in a quest to improve education about property and investment. This is part of our commitment to giving the best service. As we want all prospective investors to make smart, informed decisions when it comes to planning for their financial future.
Learning Zone
Our learning zone comprises of three separate sections. We give details of what you can expect from each section.
Investment Hub
Esper Wealth will be uploading several educational videos concerning property and investment. These videos will be communicated via avatars. This is a cheap and effective way to use advances in technology to deliver information and better communicate with investors.
We understand that many people, especially younger generations prefer to listen to information about a subject instead of reading. This technology can simply translate text into videos to satisfy the needs of this demographic. In the longer term we will use these avatars to communicate with prospective investors in a range of languages.
In the ensuing months, we also plan to introduce podcasts and online seminars to better communicate with our clients on all aspects of property investment.
Guides
Guides are the traditional way of reading about any subject matter. They are also very popular as people can read in-depth about a specific topic to gain a firm grasp of the important considerations. Because of this, we have created several guides on property investment.
We have included guides on taxation; including stamp duty, capital gains tax, and inheritance tax. These are there to help people structure their investments more tax efficiently and to help them accomplish their financial goals. For some people, this may mean placing property in a limited company, so we have created a guide for that as well.
We have included guides on solicitors and conveyancing for people who wish to get a better understanding of the buying process. Important aspects of conveyancing are covered. We explain what to expect in the build-up to the exchange of contracts and completion. We also explain what your solicitor does to protect your interests when you buy a property.
When buying a property you are likely to use finance so we have created guides on mortgages and development finance. This is to help you better understand the lending options available to you.
There are brochures about specialist areas of property investment too. We have guides for purchasing property off-plan and for purpose-built student accommodation. These types of properties have unique characteristics compared to a traditional buy-to-let. These guides will show you the advantages and disadvantages of each, to help you identify whether they are the right investment for you.
We also have a guide to alternative property investments. This is designed for people who want to better understand their options. With these types of investments, you can participate in a property investment without having to buy the asset directly. In this guide, we look into property bonds, property funds, equities, and REITs. We explain how you can invest and the benefits and drawbacks of doing so.
Finally, we have a guide to an investment review. An investment review is a free service that Esper Wealth offers to all of our clients. In this brochure we explain to you what it is and what you can expect from this service, so you can decide whether it is something for you.
News & Articles
At Esper Wealth we are committed to giving investors up-to-date information about property investment. Most of the information that we write goes directly to the news page on our site.
To help investors better navigate through these articles, we have a categories section that groups articles into different subjects.
Currently, we have categories for the following subjects:
Architecture
Company News
Conveyancing
Finance & Economy
Investing
Landlords
Location News
Mortgages
Property & Real Estate
Regeneration & Planning
Regulation
Student Accommodation
Style & Décor
Taxation
Tokens
We also have a search box on this page. So if you are struggling to find the information you need, we suggest trying there first.
Dedicated Consultant
Last but not least, every client and prospect will be given a designated consultant who will be on hand to answer any questions you may have. For clients who would like advice on property investment, we recommend that you ask your consultant for a free investment review. During this consultation, your advisor will listen to your investment needs and take the time to understand your risk profile. At the end of this review, they can point you to certain investments which are designed to service your specific needs. Just as importantly, they will tell you which ones to avoid as they are not aligned with, your specific requirements.
At Esper Wealth we work alongside several professionals. We recommend that clients speak with our financial partners who can give you specific investment advice. This group includes Independent Financial Advisors for the whole of the market advice as well as specialist mortgage brokers for clients who would like assurances on mortgage finance. We are also able to introduce you to tax accountants and solicitors if the need arises.