DIRECT FROM THE DEVELOPER
Purpose Built Student Accommodation
This property type also comes directly from the developer. PBSA is situated in prime locations and offers students an independent self-contained pod, with lots of communal facilities. For the investor, PBSA pays a high investment yield, coupled with a full management service.
This is great for investors who are at or are approaching retirement age. This investor group typically wants to replace lost income, and doesn't want the hassle of the day-to-day management side of things. With PBSA you have a beneficial stamp duty rate, which tends to be zero for most purchases. This differs to buy-to-lets where you pay a 3% surcharge on top of normal stamp duty rates.
Like all investments, PBSA has its limitations. One of these is the difficulty of obtaining mortgage finance. Because of this, PBSA is probably not suited to investors who are looking to use borrowing to increase their investment return. Another drawback is they probably won't appreciate as fast as other property choices in the longer term.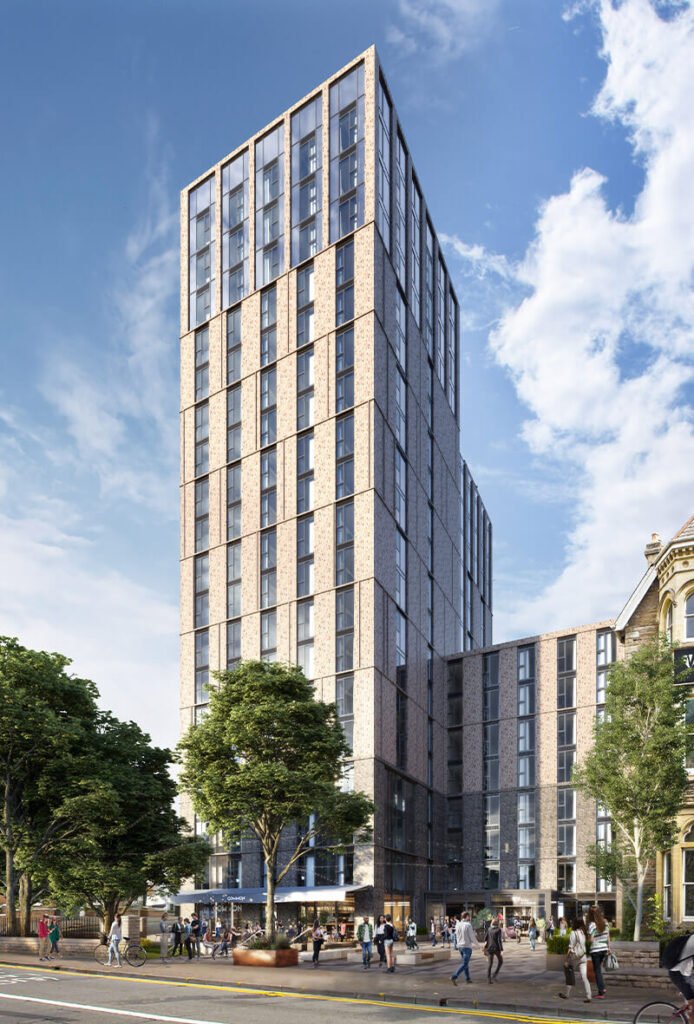 Sign up for a free consultation with one of our real estate investment experts